A Fully Customisable Space
Designed and equipped for presentation, range & menu planning, NPD, innovation sessions, workshops and so much more.
Kitchen Takeover
Fully-equipped private kitchen and adjoining breakout area, offering space and technical support in a professional catering facility.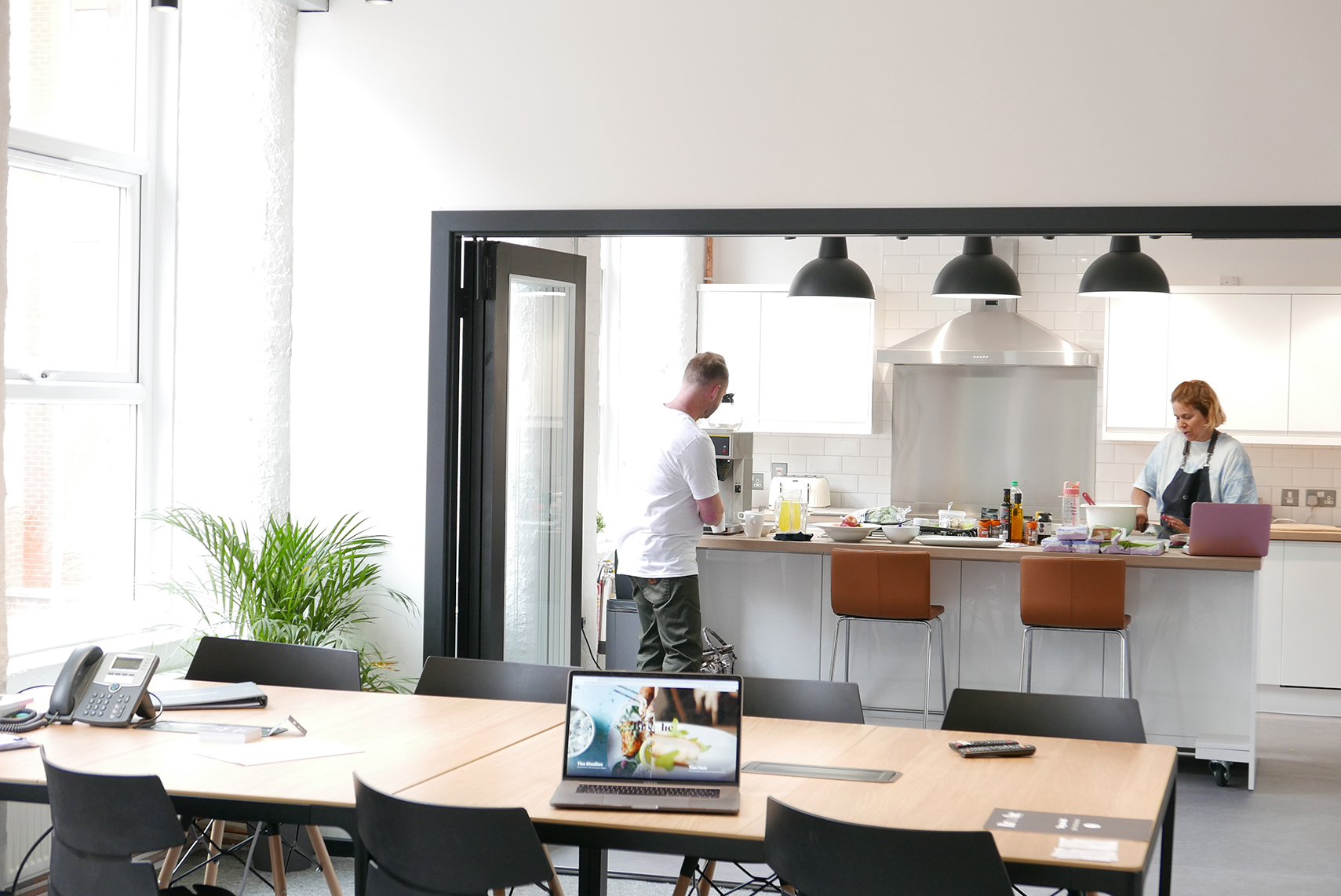 Category Planning
Customise our facilities to suit your needs whether cook-offs, benchmarking or developing insights.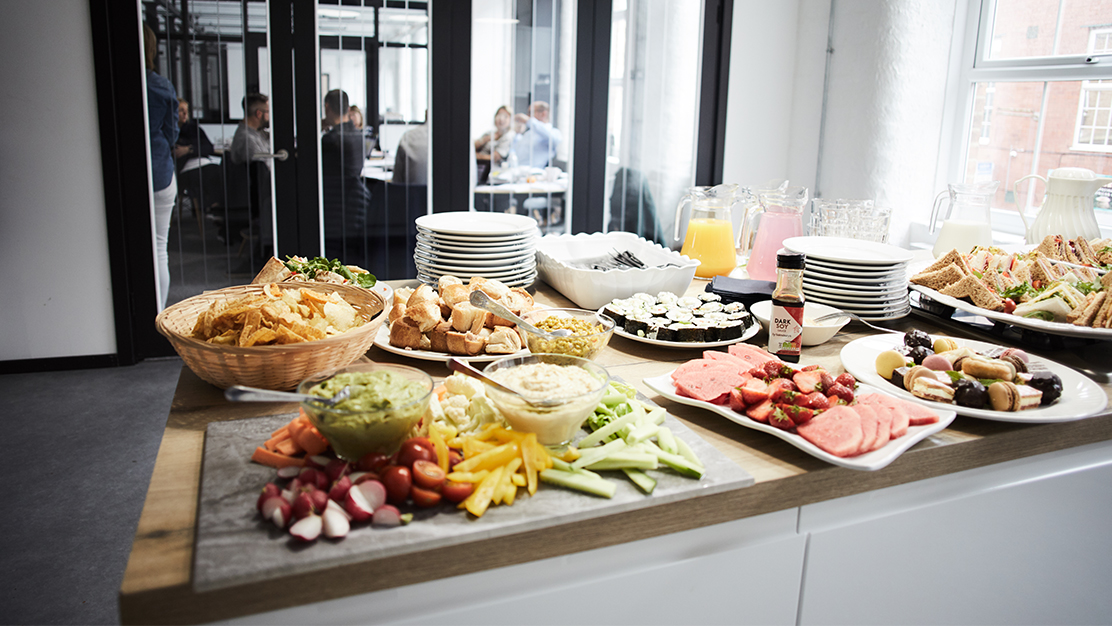 NPD + Product Launch
Bring a new product to market with a tailored space to present, refine and collaborate.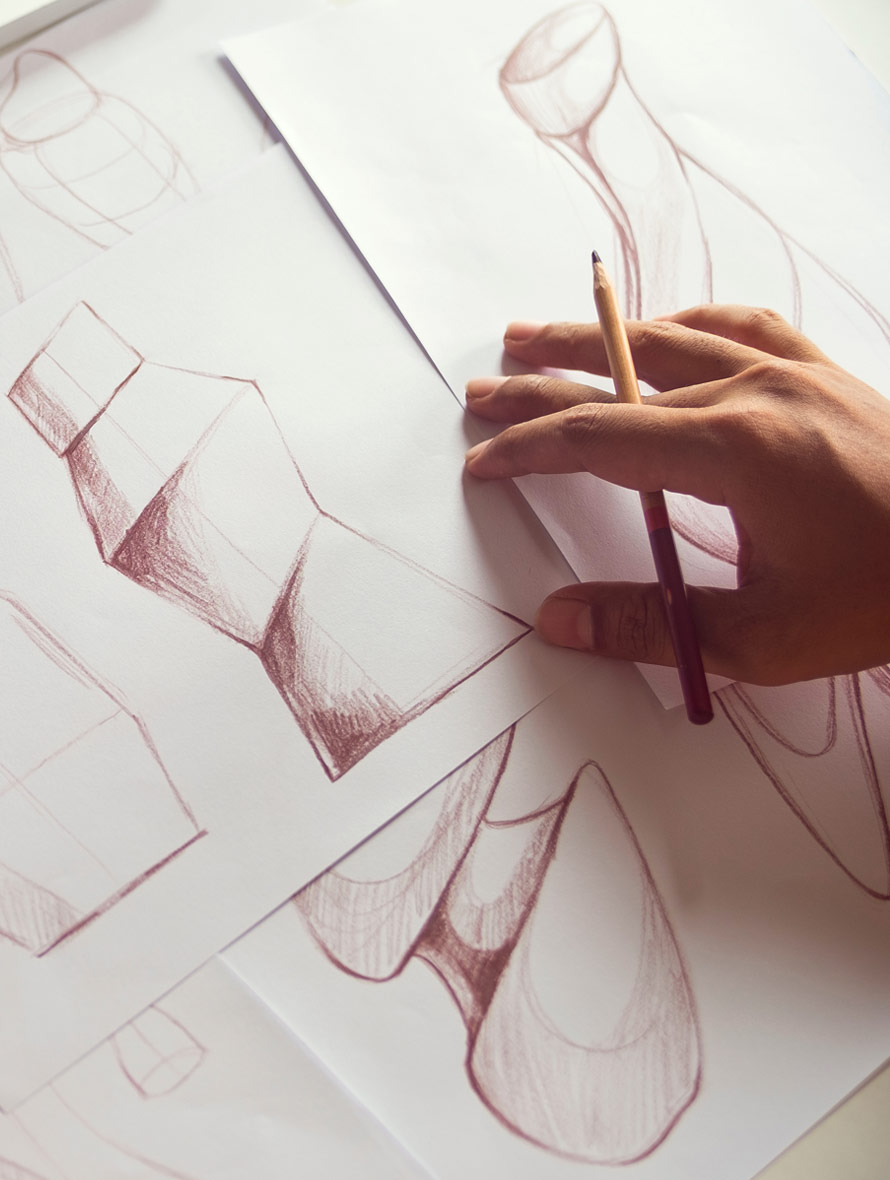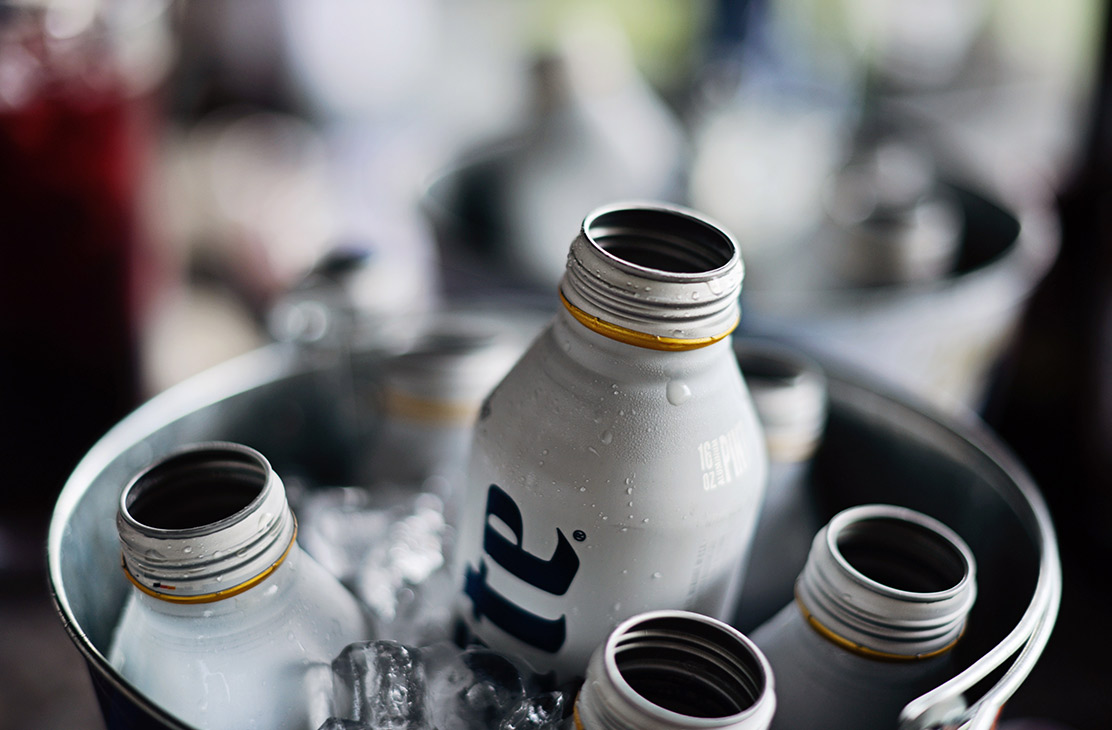 Video Location
Supporting you in the search for a flexible shoot location for food demos, blog filming and online video content.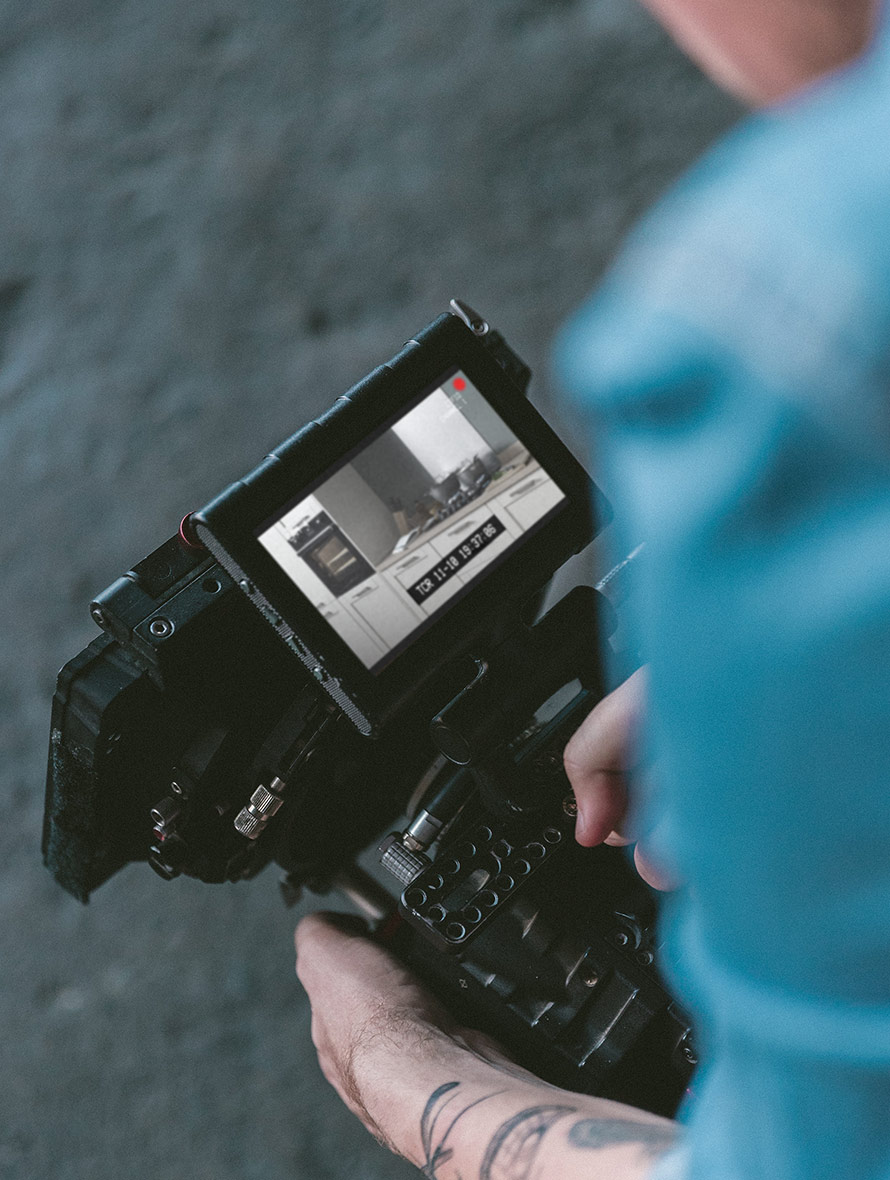 Whether you're a market leading brand or an innovative start-up creating your first range, The Hub has everything you need to plan, develop and present.
Get in touch
The Space
270 sq. ft fully equipped professional kitchen
Mobile cooking island fitted with hob
110cm electric range cooker with induction hob
2nd double oven (electric)
Extra induction hob
Microwaves
Dishwasher
Dry stores and refrigeration
Extra workspace facilities; accommodates 15 people
Hi-speed internet
50" HD screen
Audio playback & iDock
HD projector
Breakout space
All the sheets, fat pens and post-its you might need
For a comprehensive breakdown of what our spaces offer and a full list of kitchen smallwares please download the spec sheet.