Our Leeds studio
Get in touch with our Leeds studio, and see how our food photography and video team can bring your visions to life.
A space to breathe in the heart of the city
Our Leeds studio is based at Mabgate Mills – located in the new creative heart of this thriving Northern city.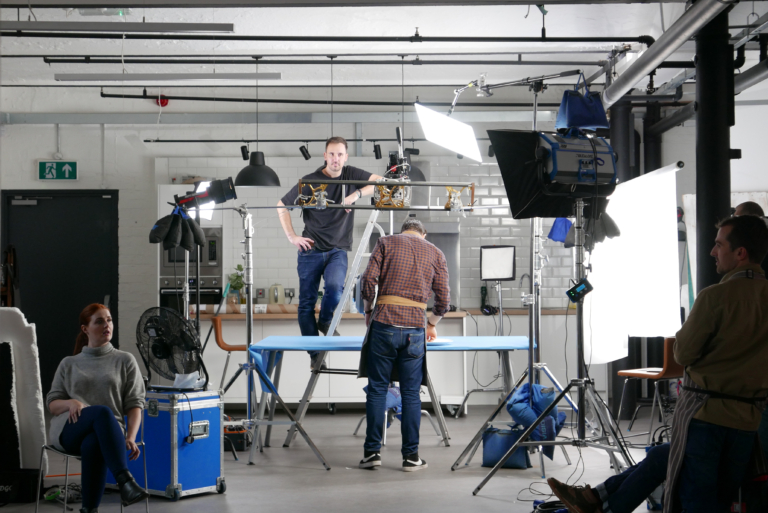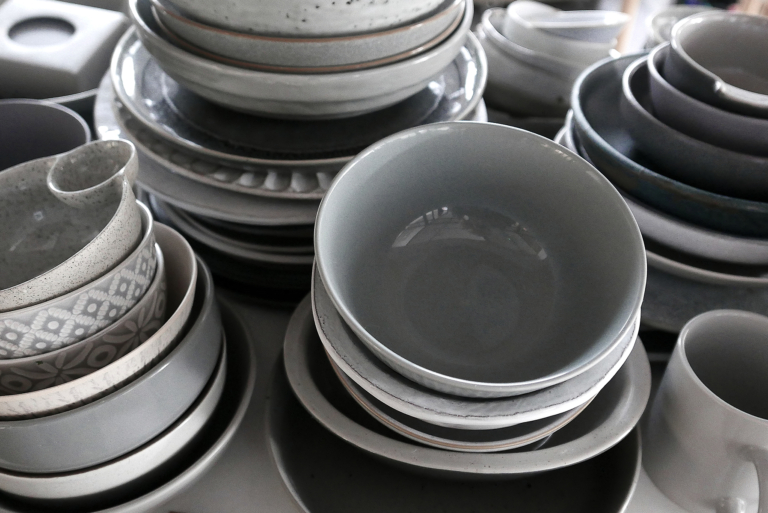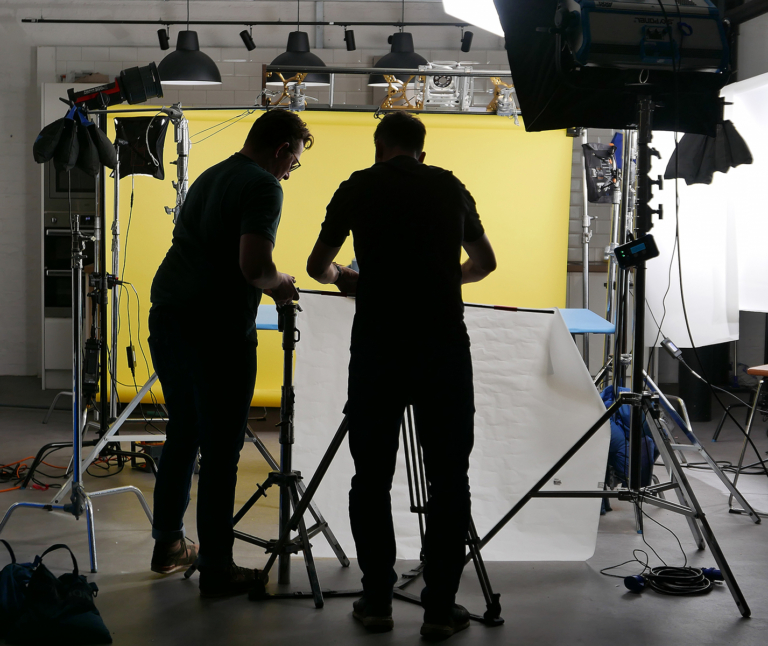 A space to inspire
At our Leeds studio, we can accommodate food and drink photography as well as video production, with two purpose-built kitchens and access to our extensive props collection.
Our Leeds studio is also home to The Hub – a unique space developed for your team to come together with idea development and new product showcasing. Get in touch for more details.
The Hub
Share your vision
Fancy a chat? The Eat & Breathe team is always happy to discuss creative ideas.
Get in touch