A Creative Hub
Situated in the heart of Manchester city centre amongst the Northern Quarter's best restaurants, bars and cafes, we've called Manchester our home for more years than we can count.
Central Location
At just a short walk from Manchester's Victoria Station and with easy access to Manchester's arterial motorway network, our photography studio is easily accessible by car, bus, tram, train, and even by plane!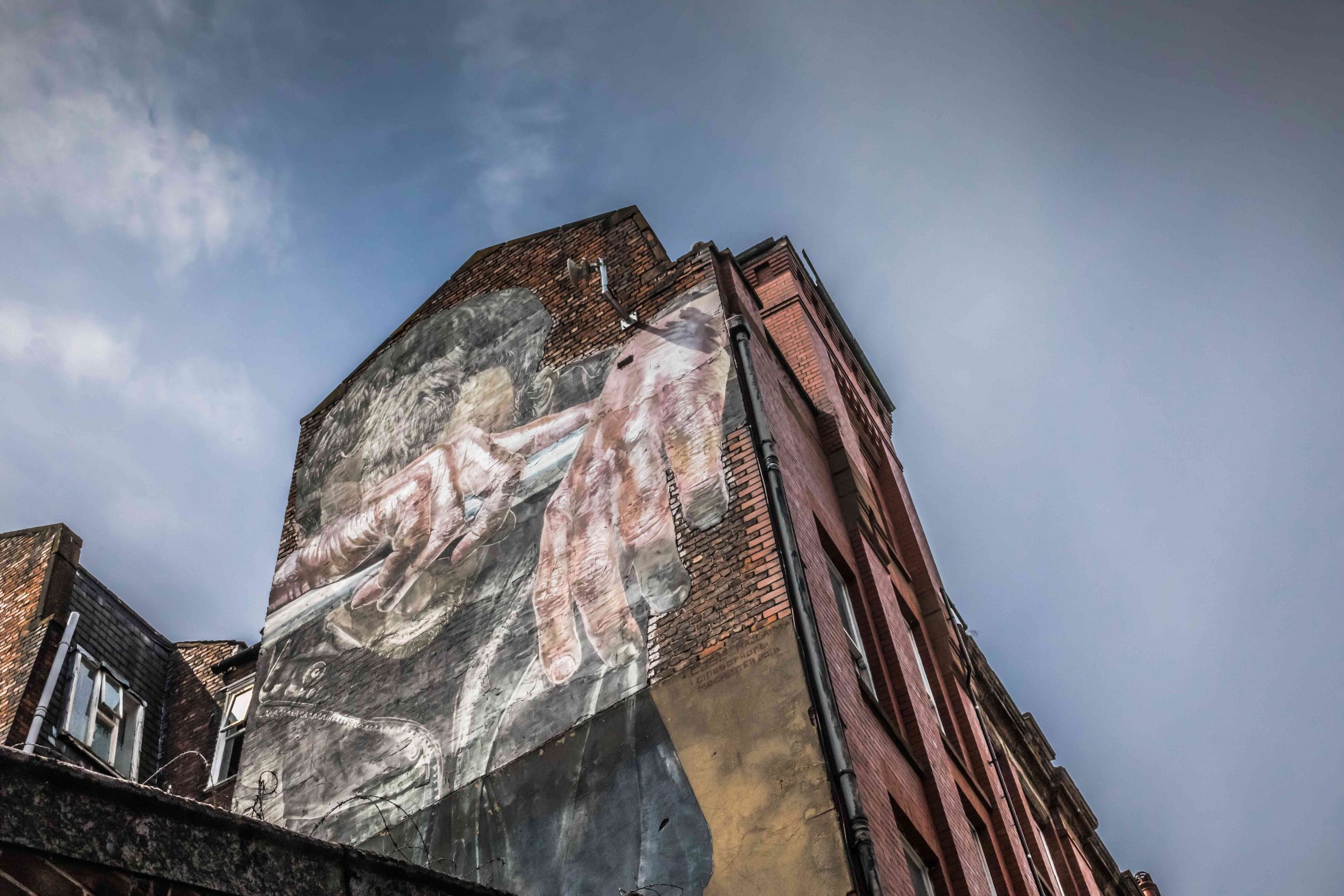 Bespoke Space
After continued growth we opened our new Manchester studio in early 2020, featuring a purpose-built content creation kitchen and photography space.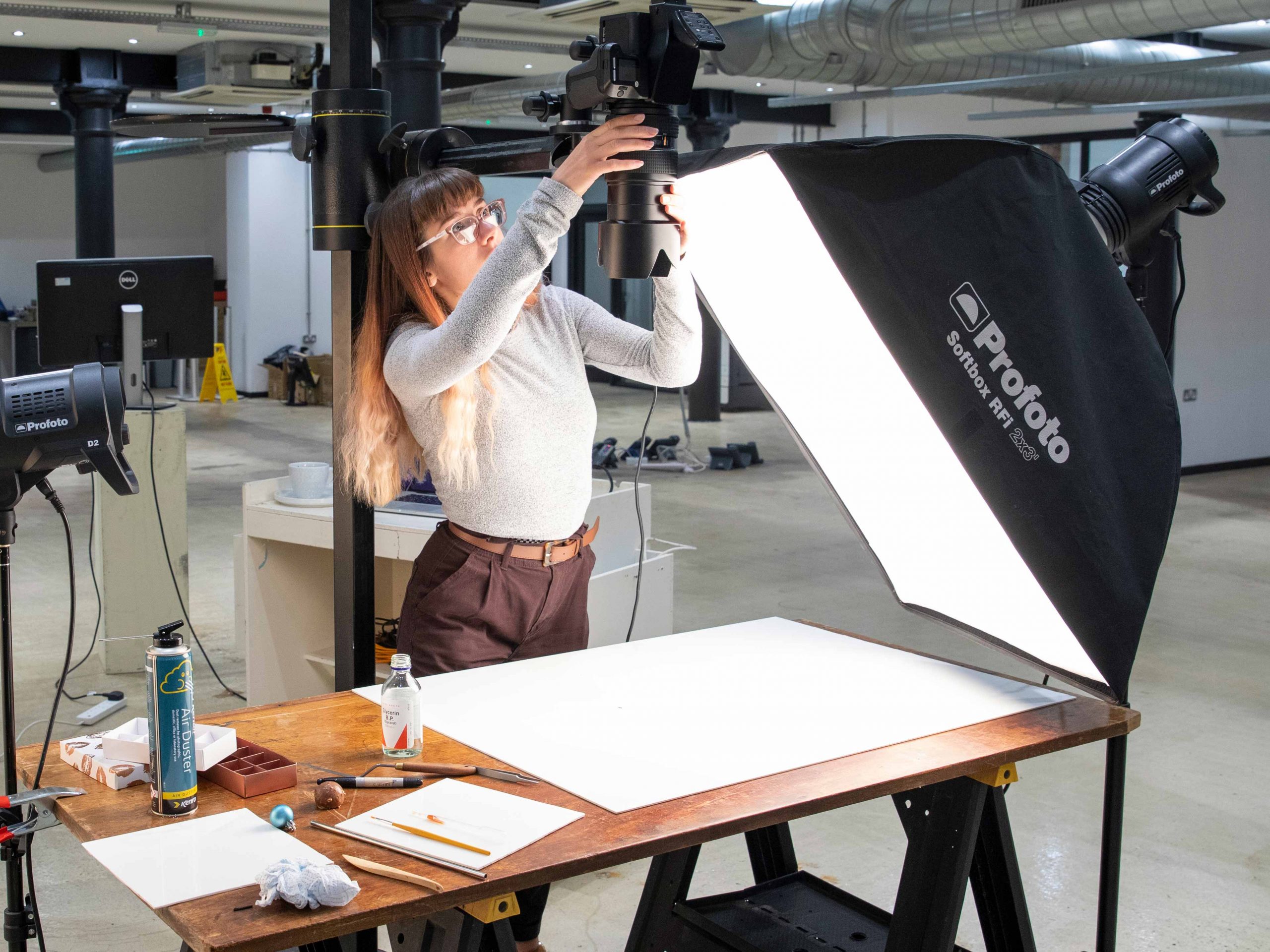 Relaxed Workspace
With breakout areas and super-fast Wi-Fi, you have full freedom to continue with your other commitments while visiting us in the studio.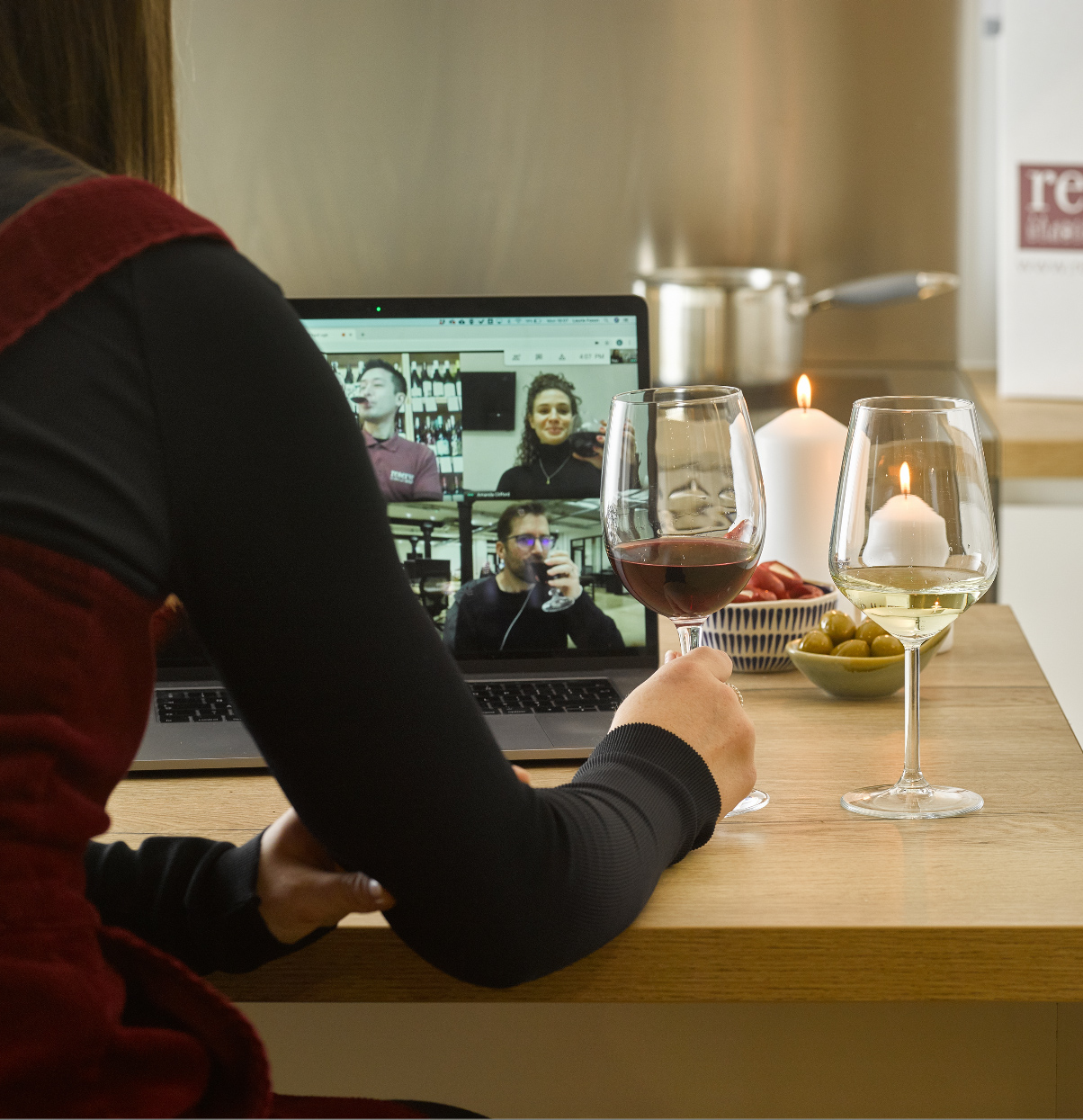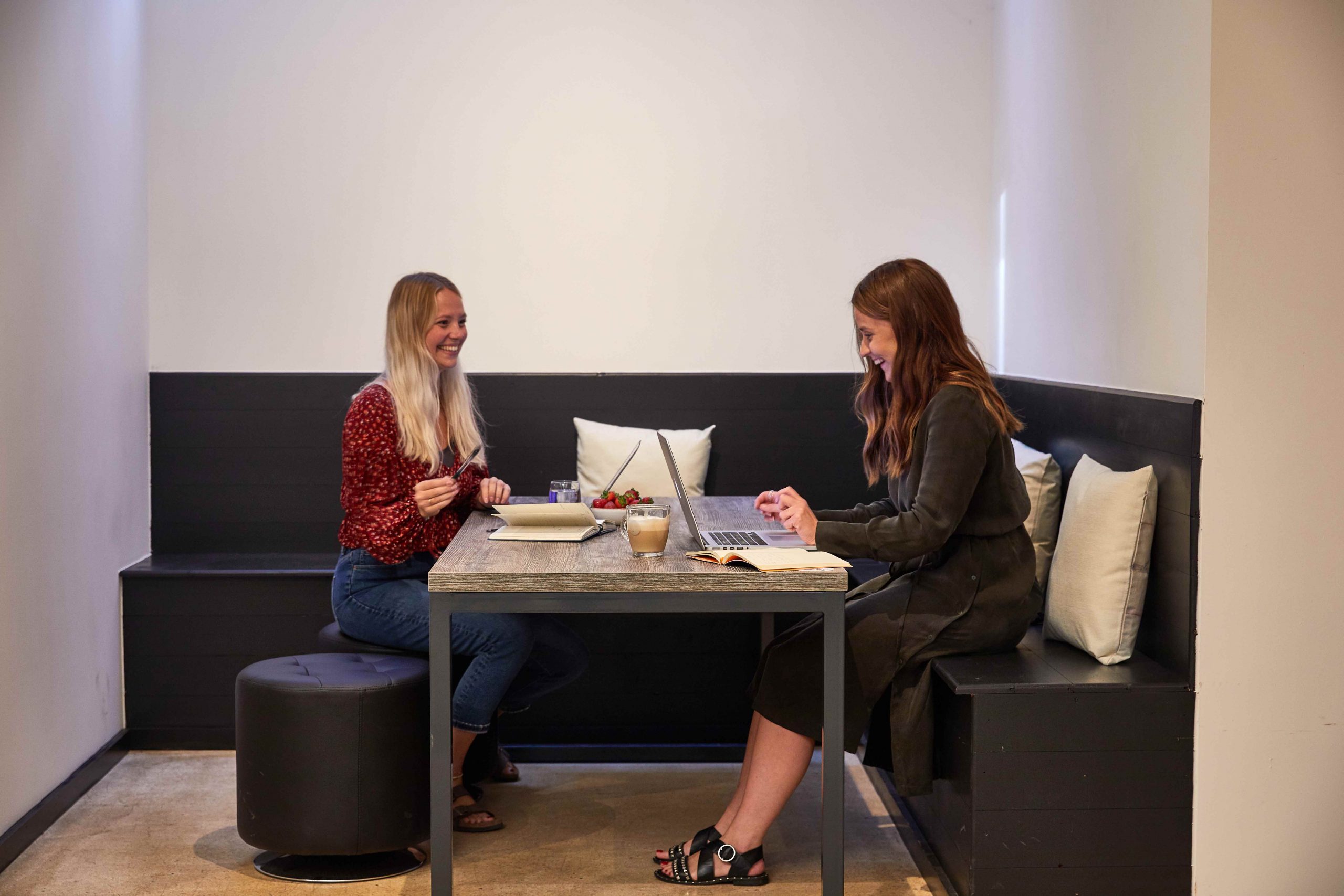 Whatever The Format
We can shoot a range of formats, as well as providing full post-production services to help with creating video and still content. We can also bring all of this to you, with capability to shoot on location across the UK (or even the world!).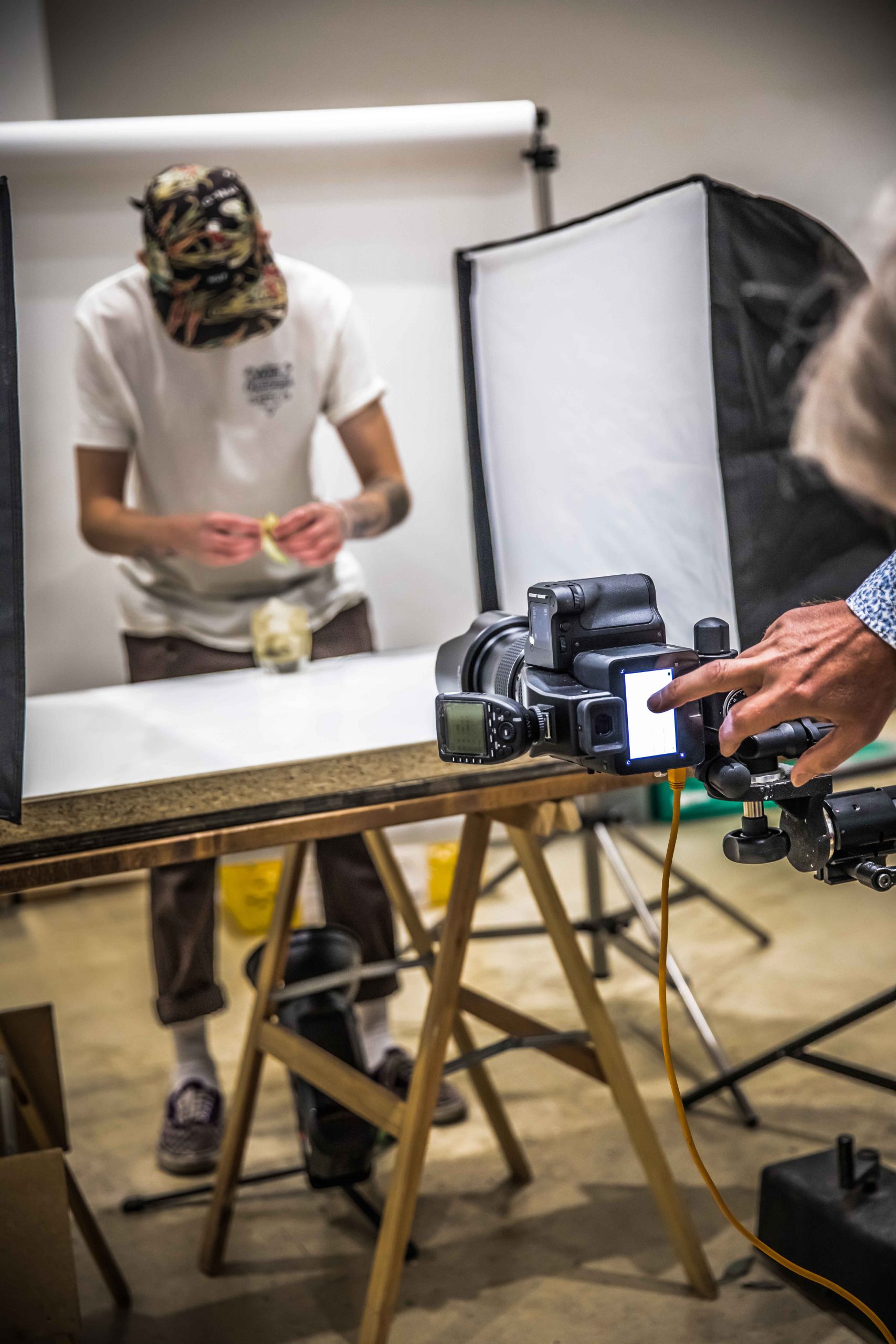 Our Experience
Our Manchester team have a wealth of experience shooting still photography and video across a range of industries, giving you full transparency and insight into the techniques and processes used.
With access to a wider range of strategic services, covering digital, packaging and print media marketing, we can help you execute your campaigns and content to deliver valued results.
Get in touch
Working With Us
We'll help to visualise your creative goals and provide a plan of action for the best methods to use in achieving your aims. Whether that's a preliminary call or meeting, we can help understand your ideas and make the necessary preparations for a successful day in the studio.