A space to make your own
At the heart of the growing creative community in the city, our Leeds studio based inside Mabgate Mill, has been a great addition to help service our clients across the country.
Open Plan Space
Our Leeds studio accommodates multiple decks or sets, with 2 purpose-built content kitchens.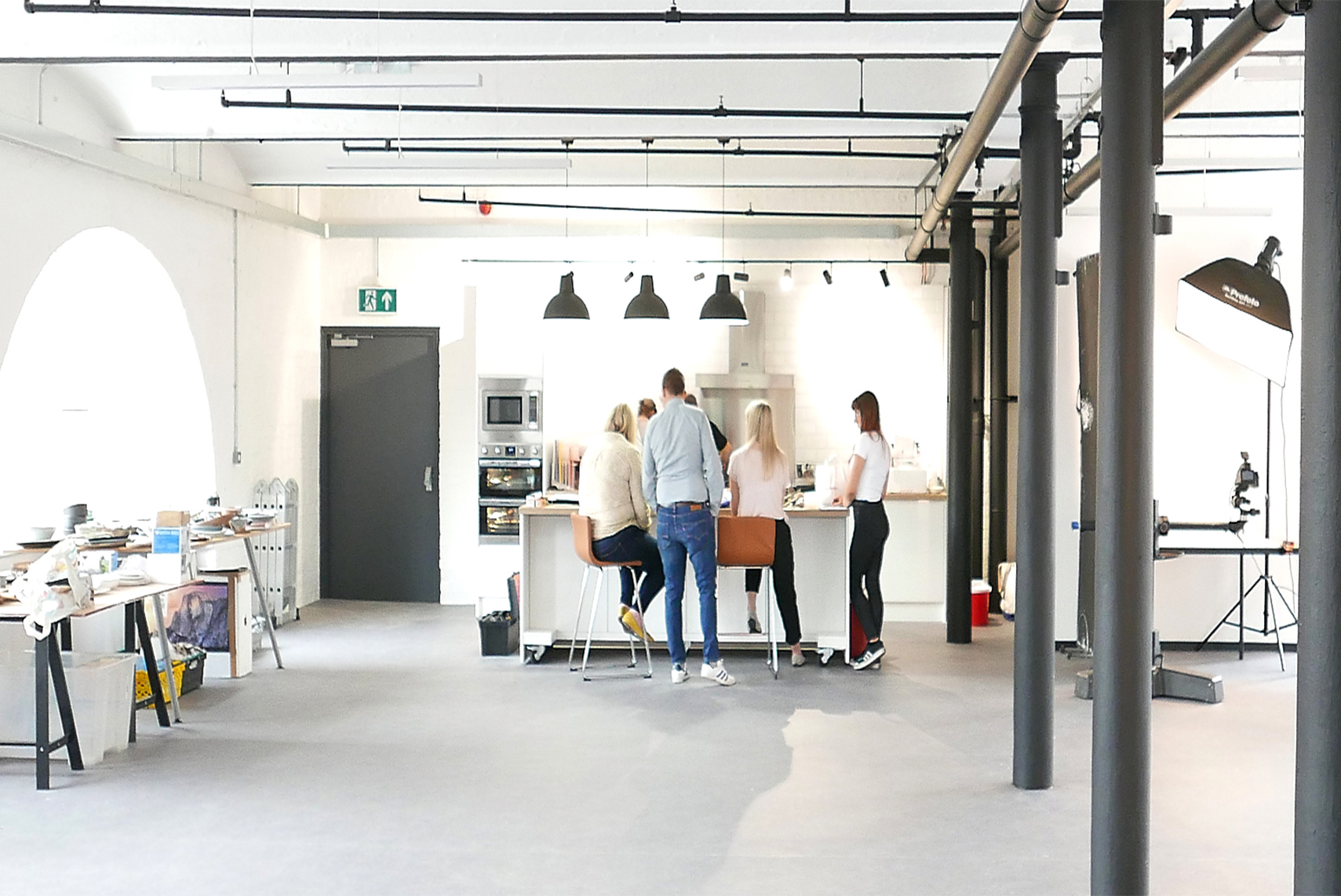 Freedom to Create
The space is fully customisable to shoot to your exact requirements, with all-round natural light and access to our extensive prop collection.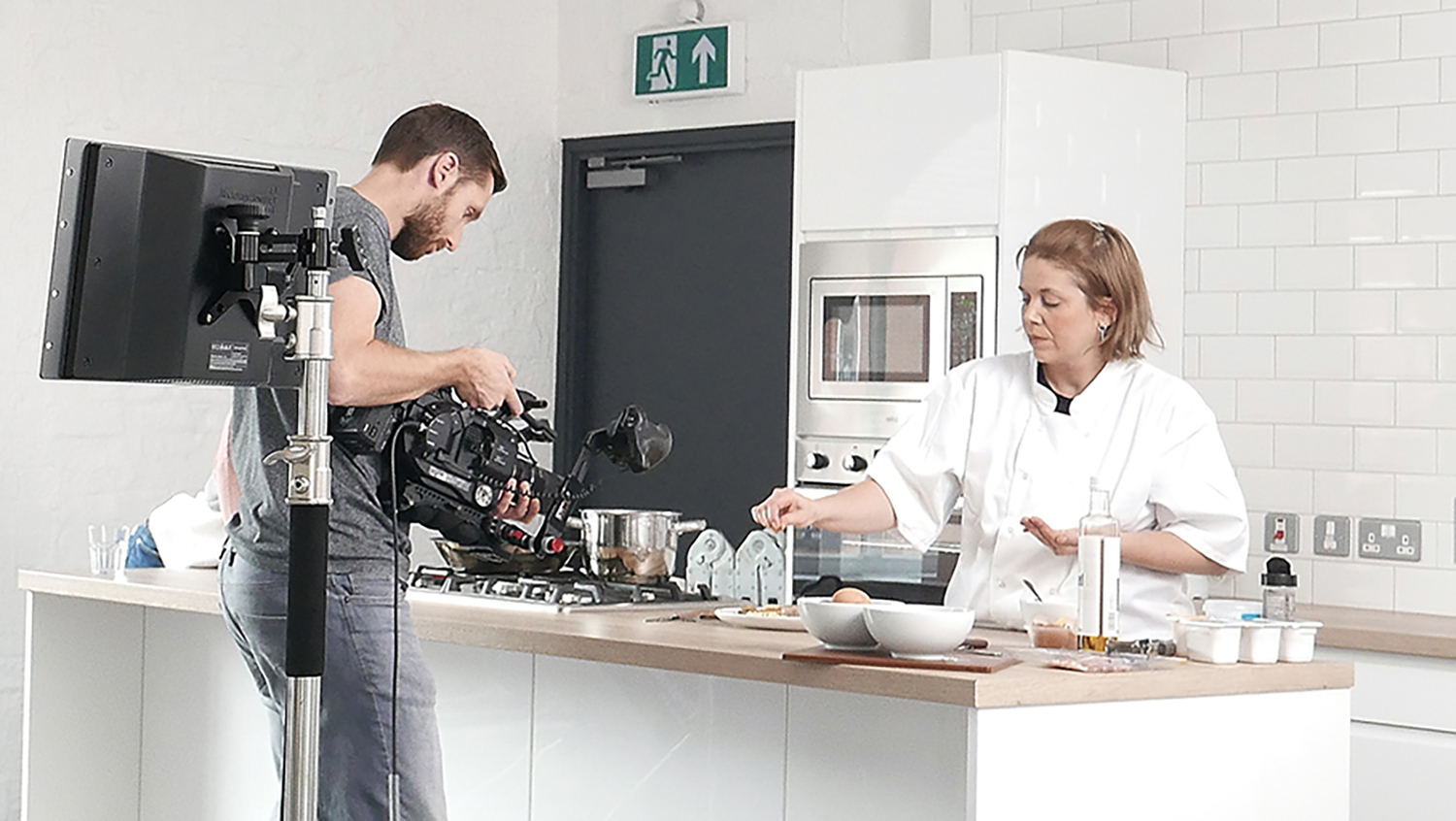 Unique Creative Space
The Leeds studio is home to The Hub, a space designed to allow businesses to express their ideas and showcase their work.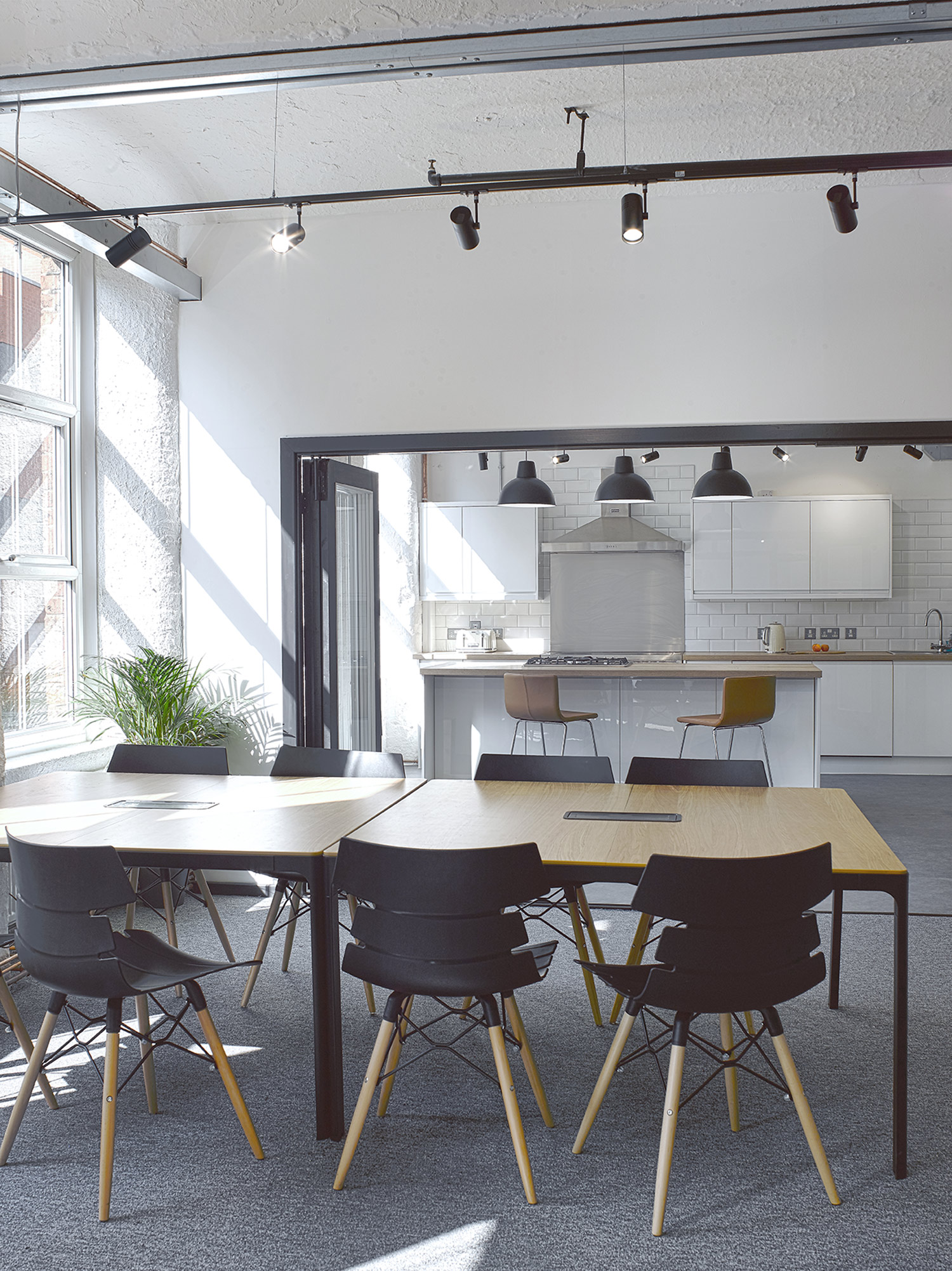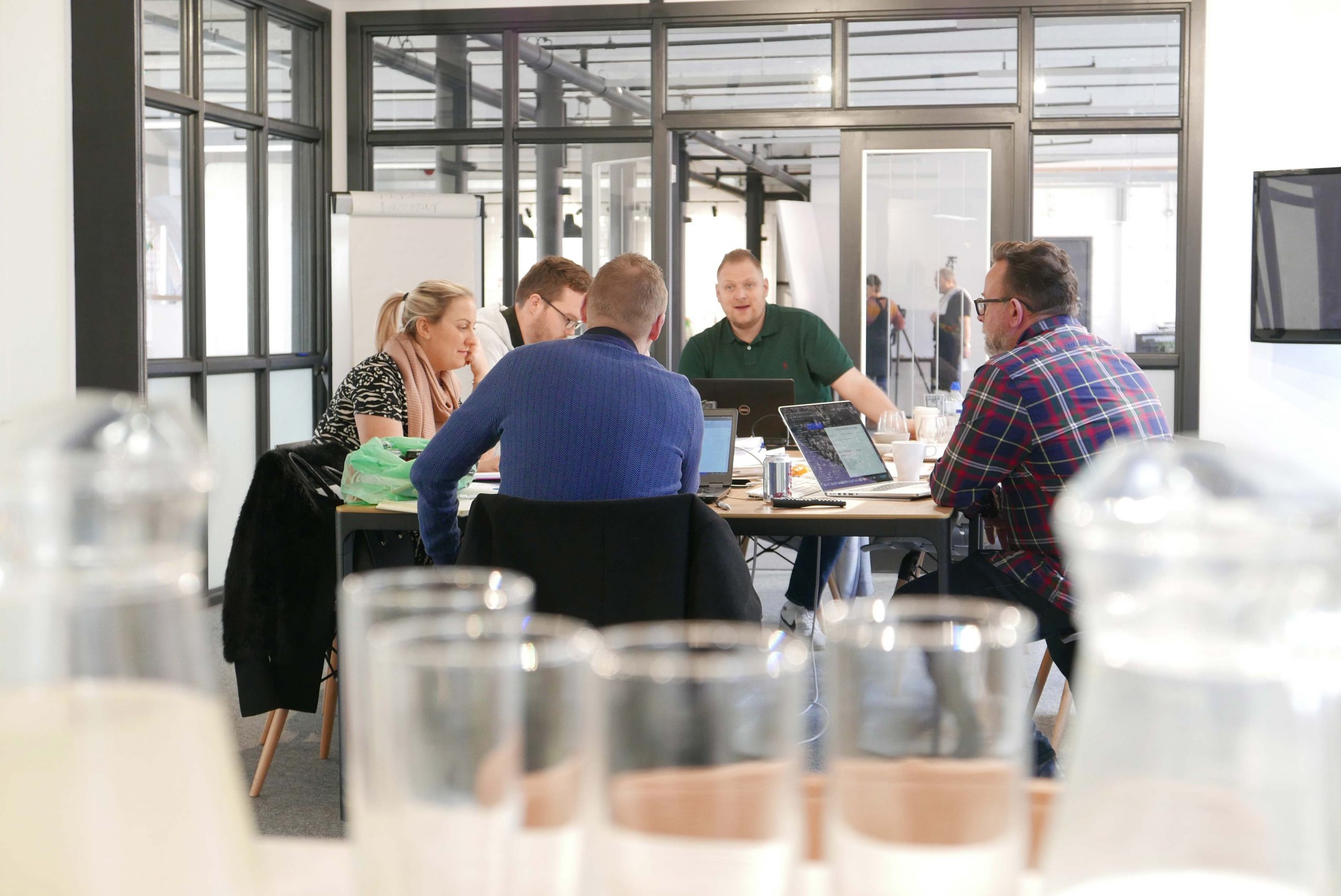 Whatever The Format
With an experienced post-production team, we can supply still and video content for use across any medium, including print, packaging, social and display advertising.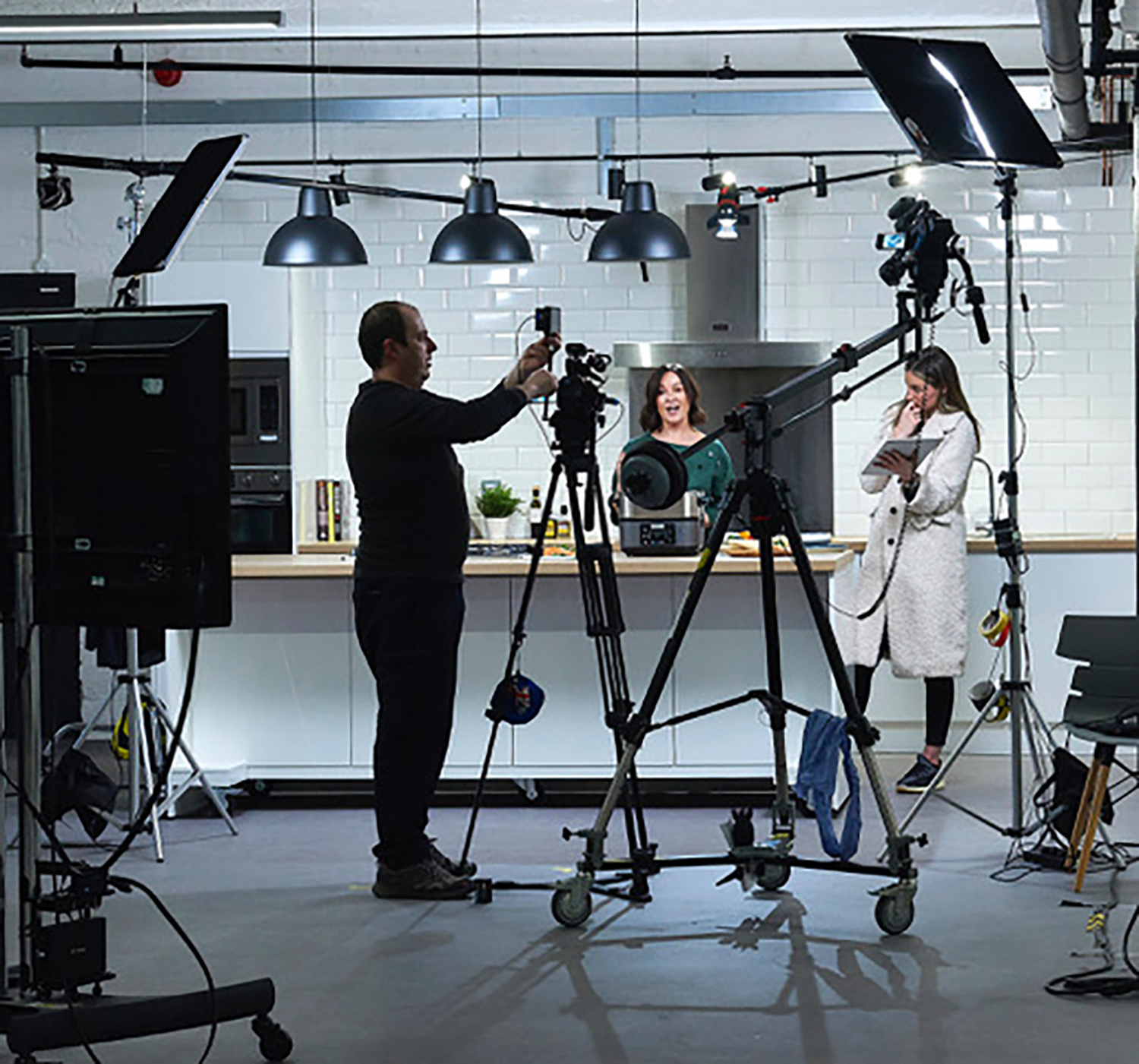 Our Experience
Opening in 2019, our Leeds studio is headed up by award-winning Photographer, Darren Hickson
With an award-winning level of skill and expertise in the industry, our team has worked across a number of prestigious food and lifestyle brands over the years.
Get in touch
Working With Us
We offer a full consultation on brief requirements to ensure you get the best results out of your time at the studio. Whether it's still photography or video content, we can apply our industry insight and knowledge to your creative vision.